Filling:
3/4 cup sugar
1/4 cup potato starch
400 g frozen Bauer Cherries
1 tablespoon vanilla sugar
1/4 tsp salt
INSTRUCTIONS
Prepare the filling on the stovetop. Mix sugar and corn starch together in a deep pan. Add cherries, vanilla and salt and stir in sugar and cornstarch mixture. Cook over medium heat until the cherries begin to break down and the mixture begins to simmer and thickens slightly, 8 to 10 minutes. Remove from heat and let cool completely while preparing the crust.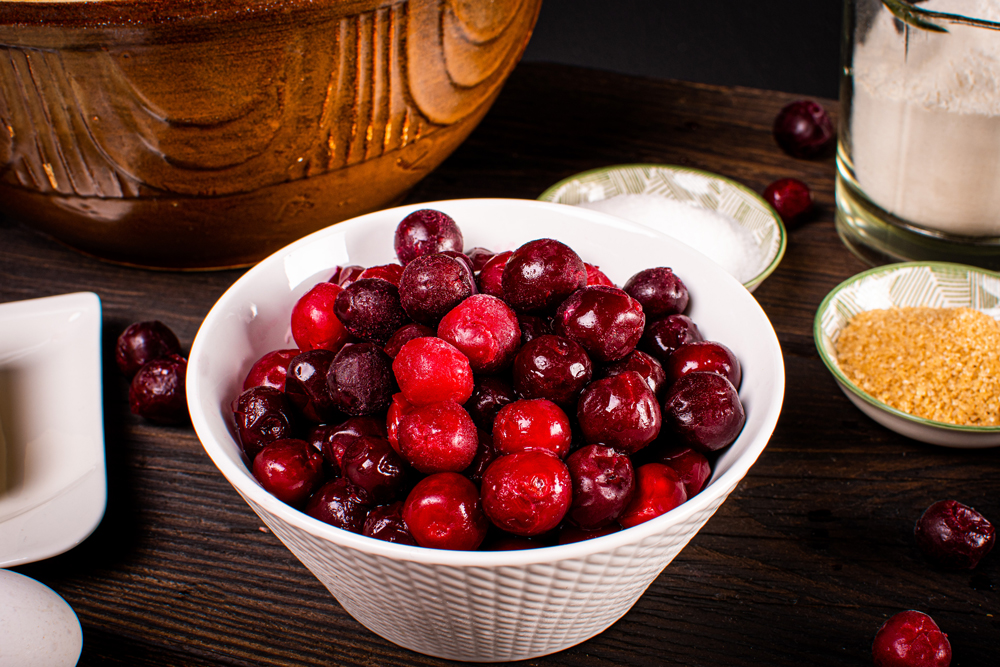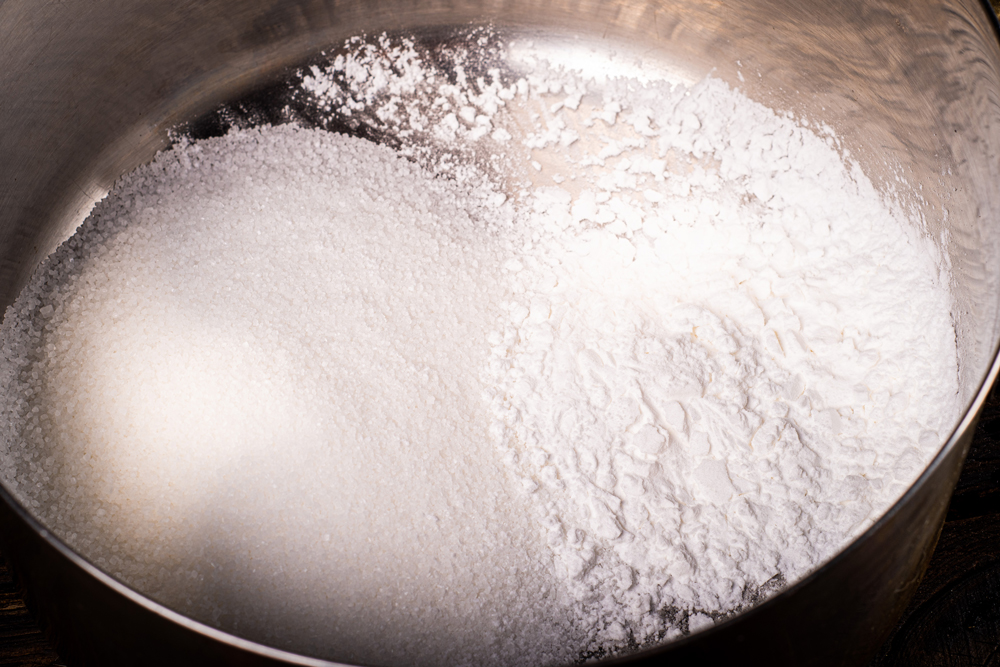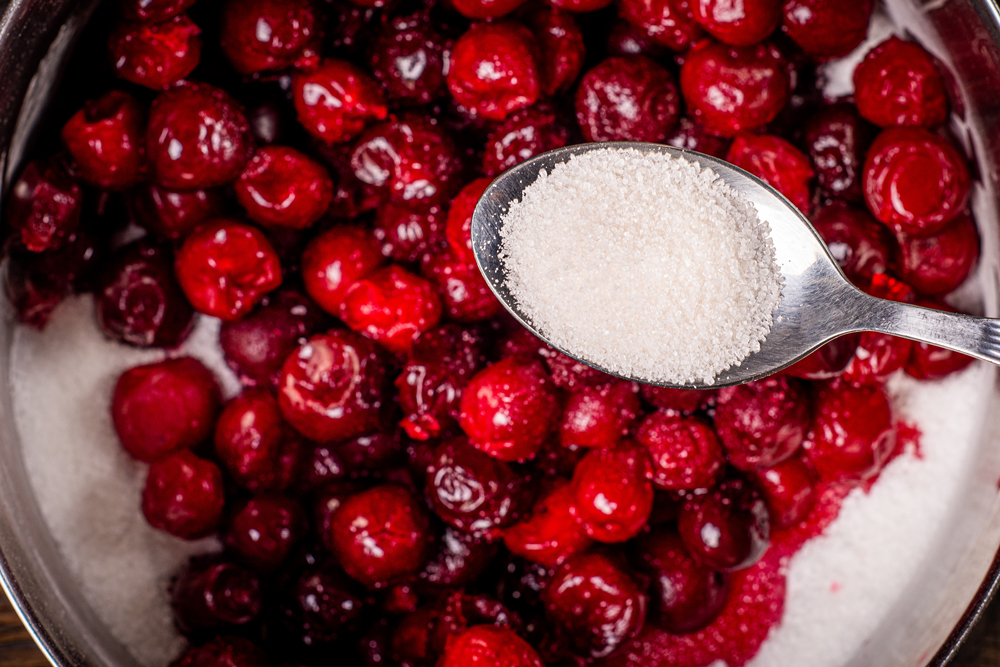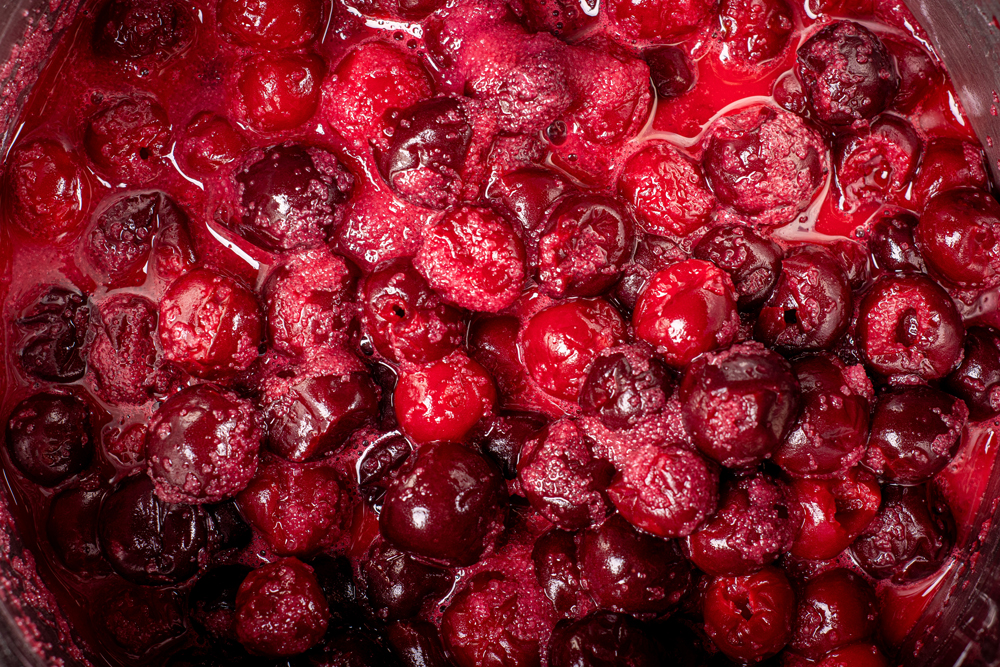 Cake
3 cups flour
1/2 cup sugar
12 tablespoons butter
2 yolks
60 g vanilla sugar
INSTRUCTIONS
Combine flour, sugar with butter and yolk. Place the well-kneaded shortcrust pastry in the refrigerator for 30 minutes. After this time, divide the dough into two parts. Roll out the first one and place it on a 23 cm diameter mold.
Align, prick with a fork. Pre-bake the prepared dough at 200ºC for 10 minutes.
Also roll out the second part of the dough and cut into strips, preferably on baking paper, so that the strips are easier to transfer to the top of the filling, then pour the filling and arrange the strips on top.
Brush the strips with egg white and sprinkle with coarse sugar. Bake for 40 minutes at 180ºC.