Ingredients:
4 large eggs
1/4 pepper powder
1/2 teaspoon sesame oil
1/4 + 1/8 teaspoon salt
EASY WOK BAUER
3 tablespoons vegetable oil
2 cloves garlic (chopped)
1 tablespoon light soy sauce
1/8 teaspoon sugar
4 slices ginger
2 cups cooked rice
A good stir-fry offers layered textures.
So we combine in our mix: something soft like our peas and bean sprout something naturally sweet and crunchy like our carrots finally, something with an umami savoriness like our asian mushrooms.
Stir-fry can be a great way to clean out refrigerator. Example yesterday cooked rice. Today it can perfect fit for our EASY WOK dish.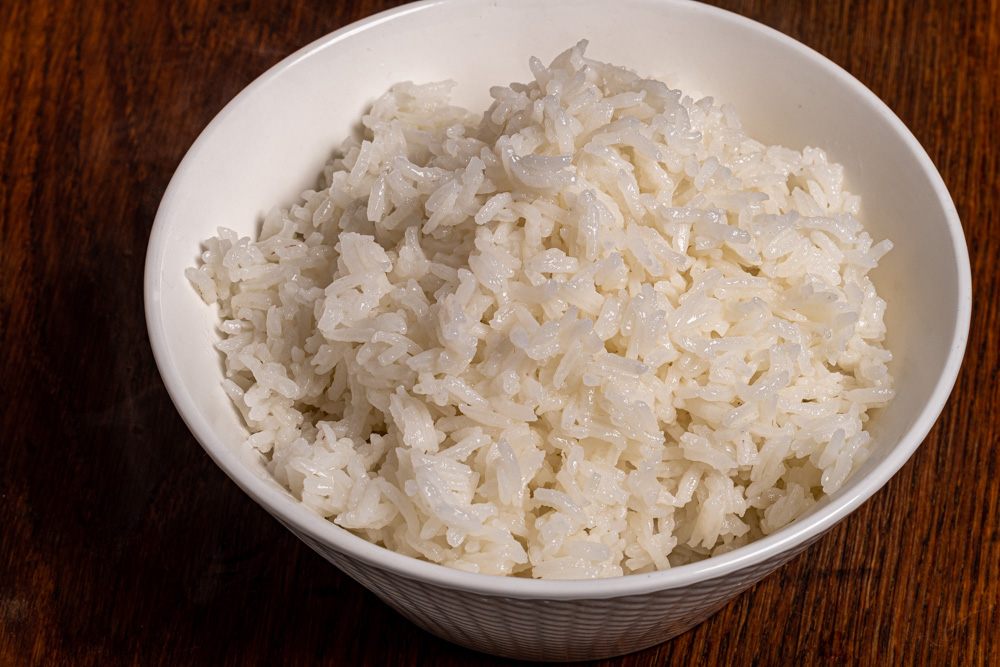 Decide whether or not to include sauce.
Flavor the dish subtly with light soy sauce and sesame oil, flavor of the vegges are simply enhanced.
Wok hei – "the breath of the wok" is a complex charred and aroma.
Is the true essence of a stir-fry. It is also what will make your stir-fries taste exellent.
Always start with a clean, dry wok. The wok should be very hot and lightly smoking before you add the oil. Oils for stir-fries are avocado oil (it's the best choice, with a smoke point of 270°C), and canola oil (it has a lower smoke 204°C, but is more available and affordable).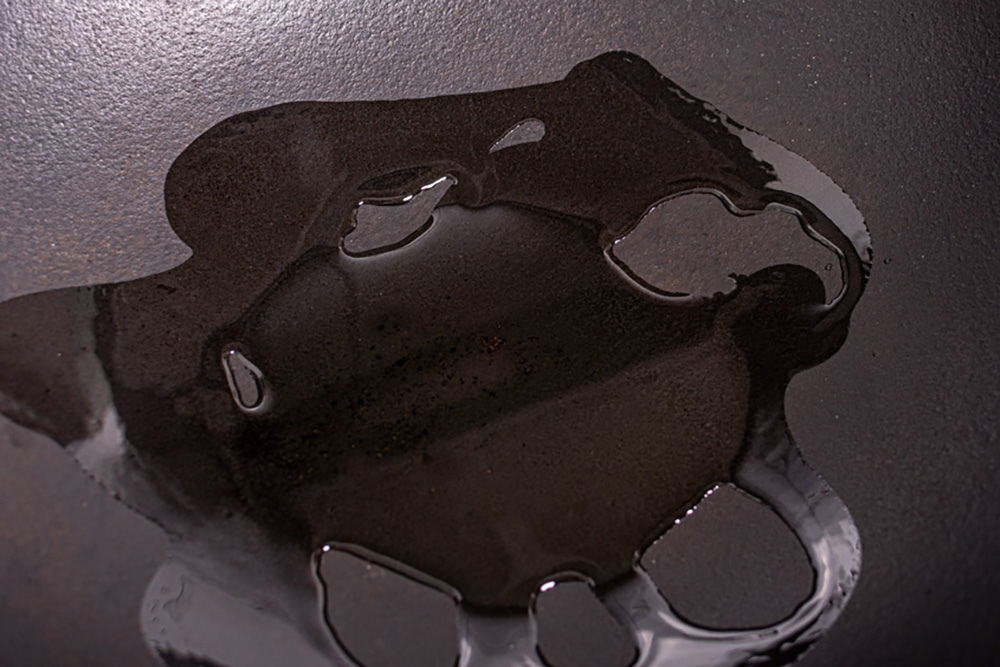 Sear the eggs first and then add it back to the dish towards the end.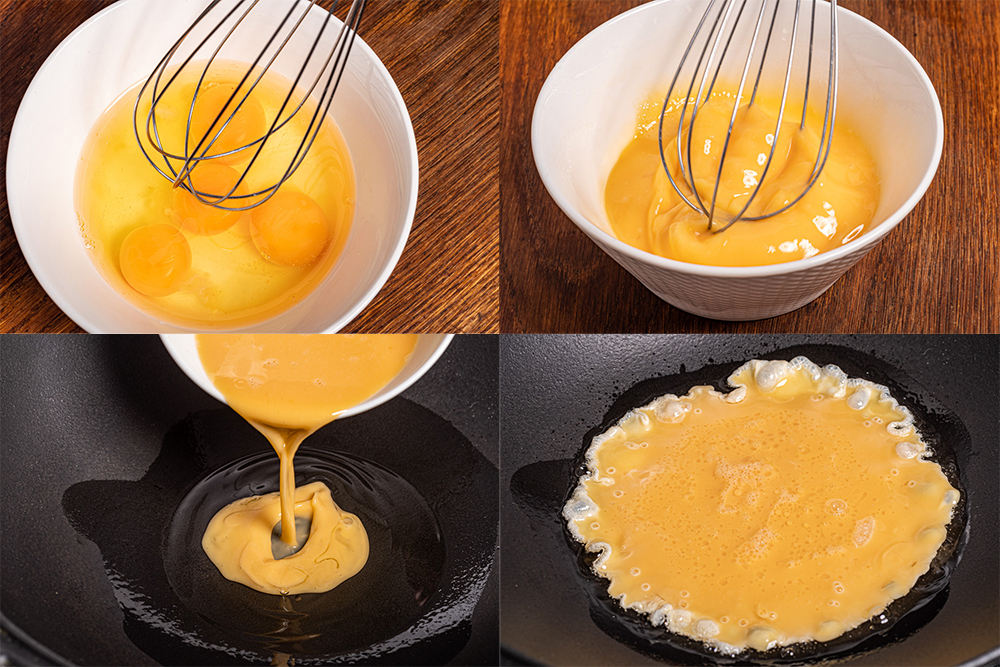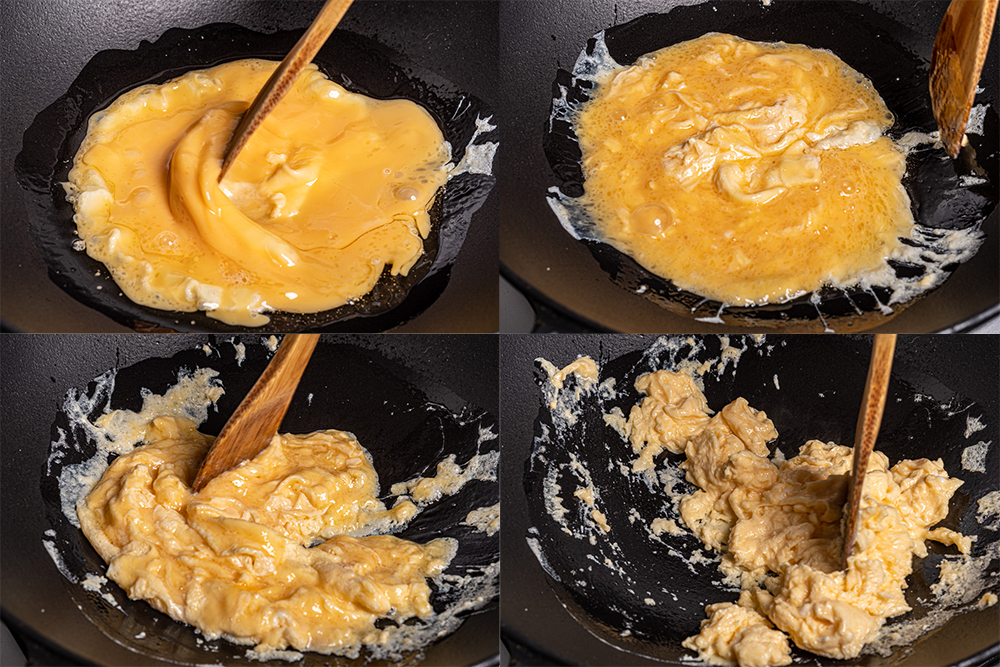 In a wok over medium heat, add the oil and ginger.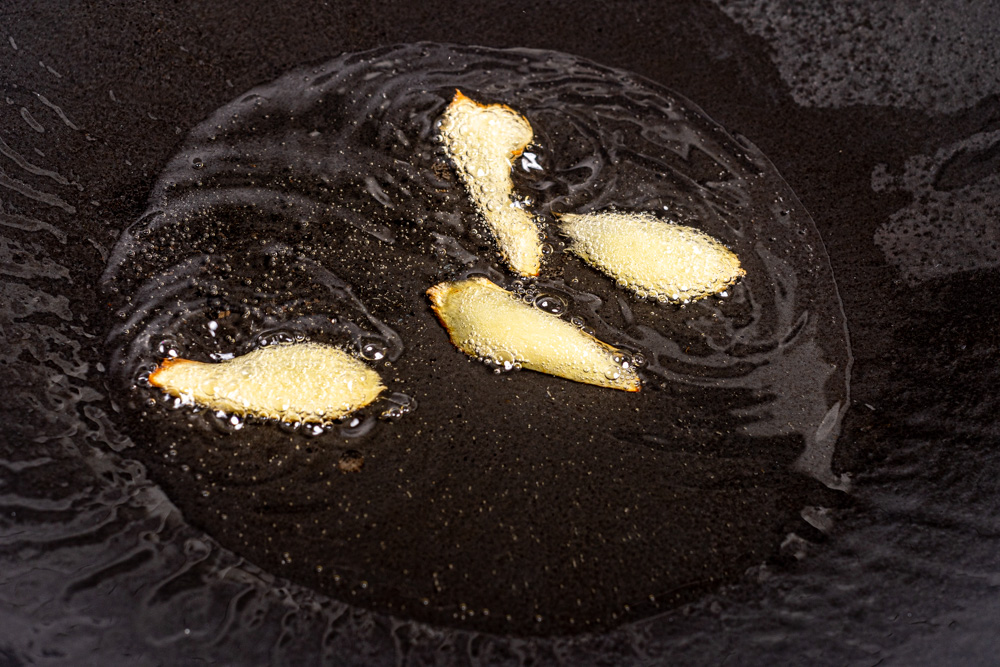 Cook until the ginger is lightly browned at the edges, and then add vegetables. Stir-fry for a while, until the veggies are tender.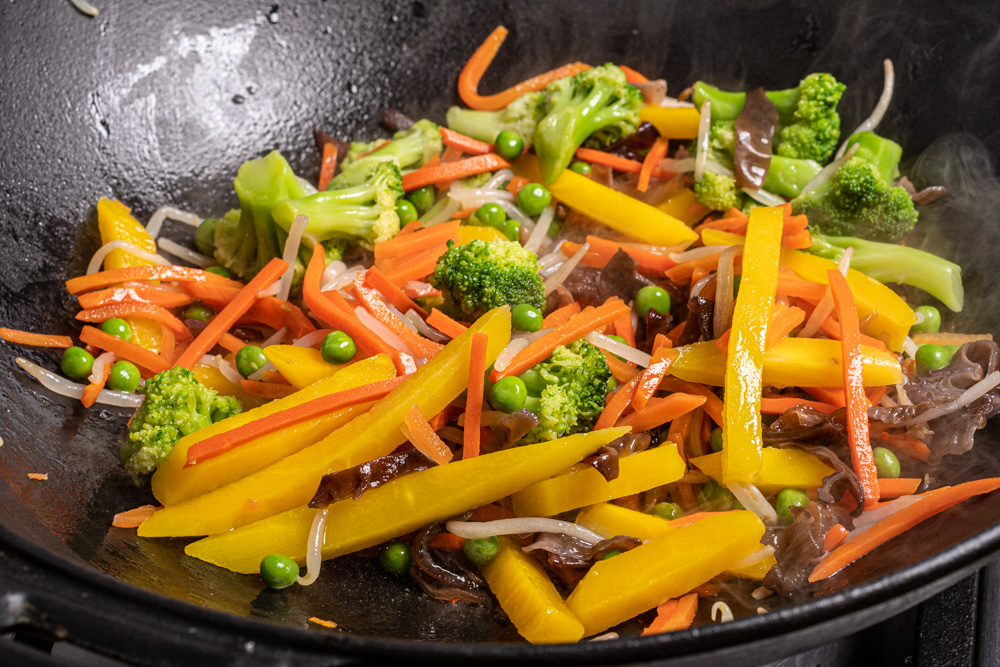 Add the garlic and the seasoning mixture you prepared earlier. Cook more for 1 minute.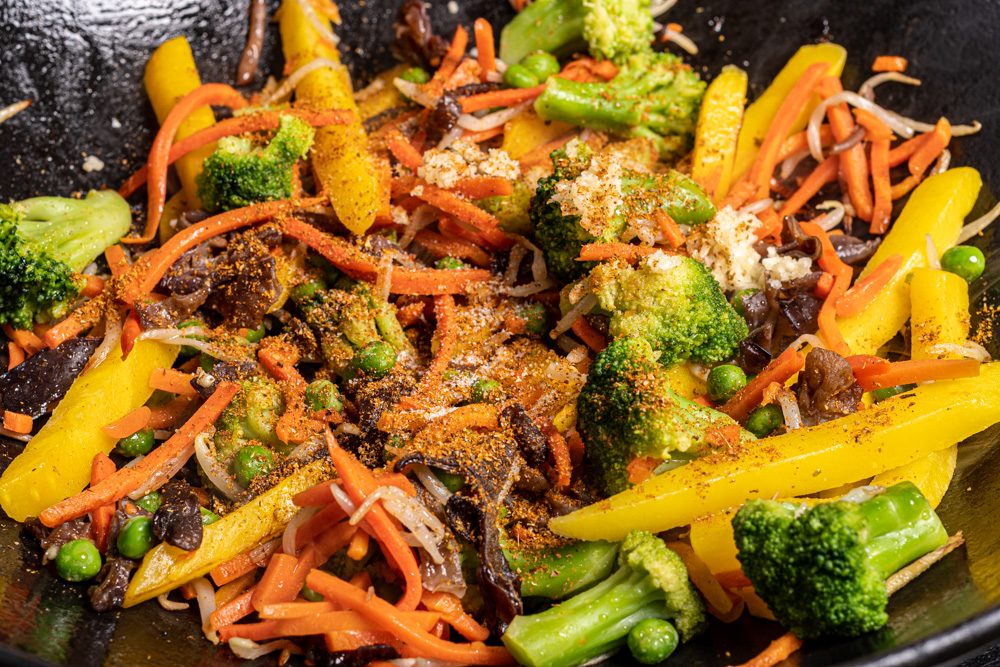 Just a couple tablespoons of stock or water to prevent the ingredients from burning.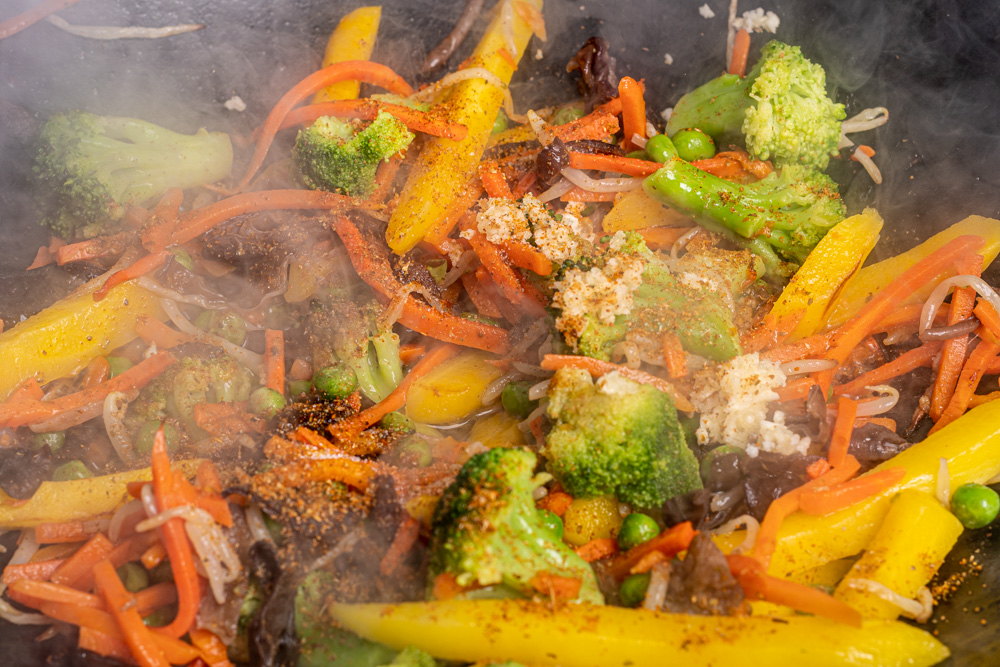 Increase the heat and mix everything well. Just stir to incorporate, flavors will meld. Serve.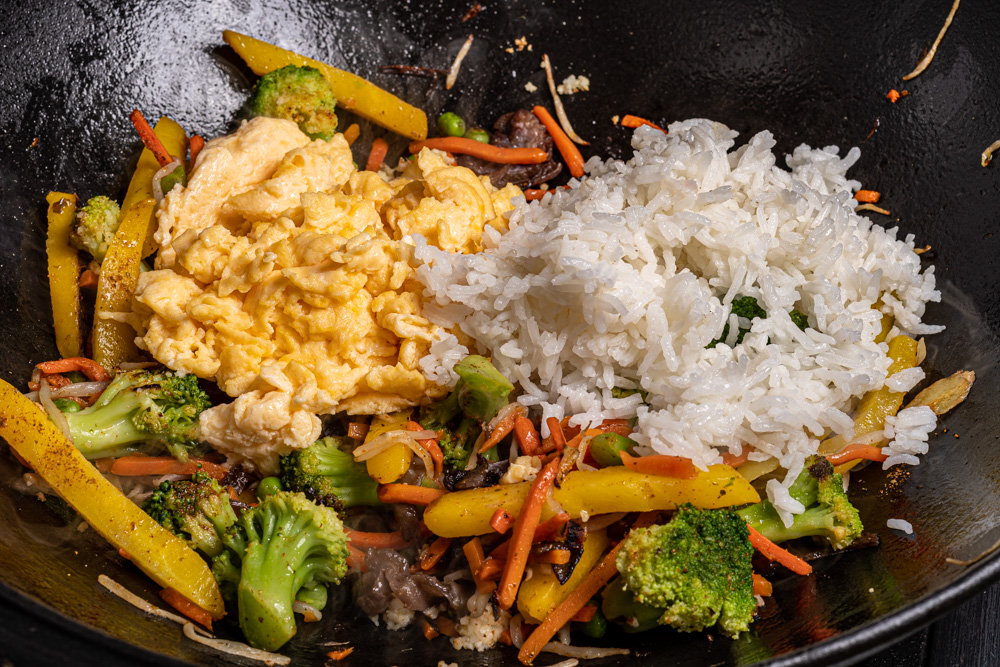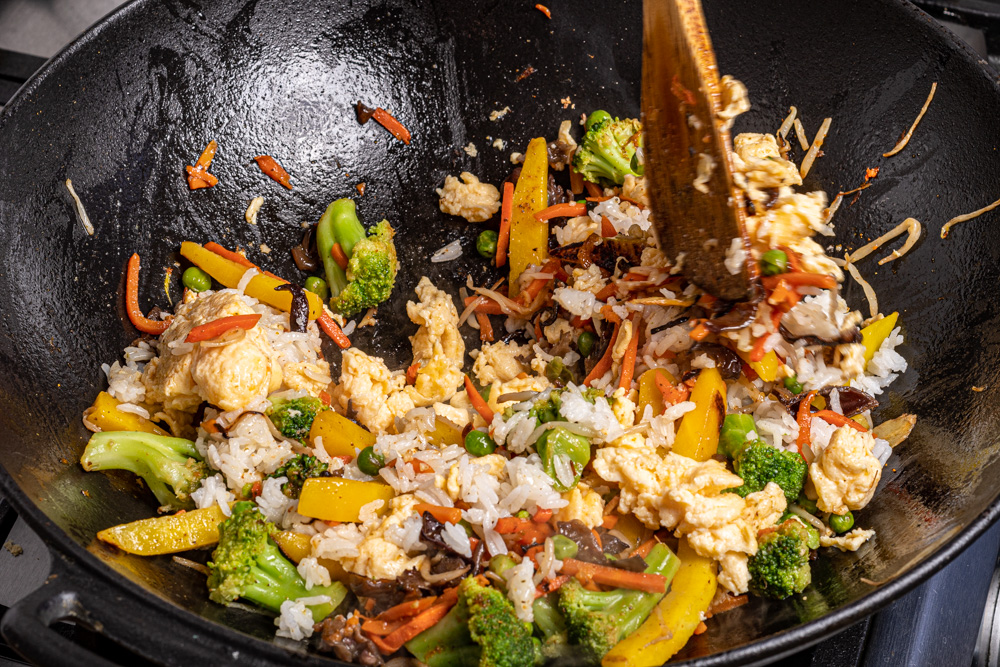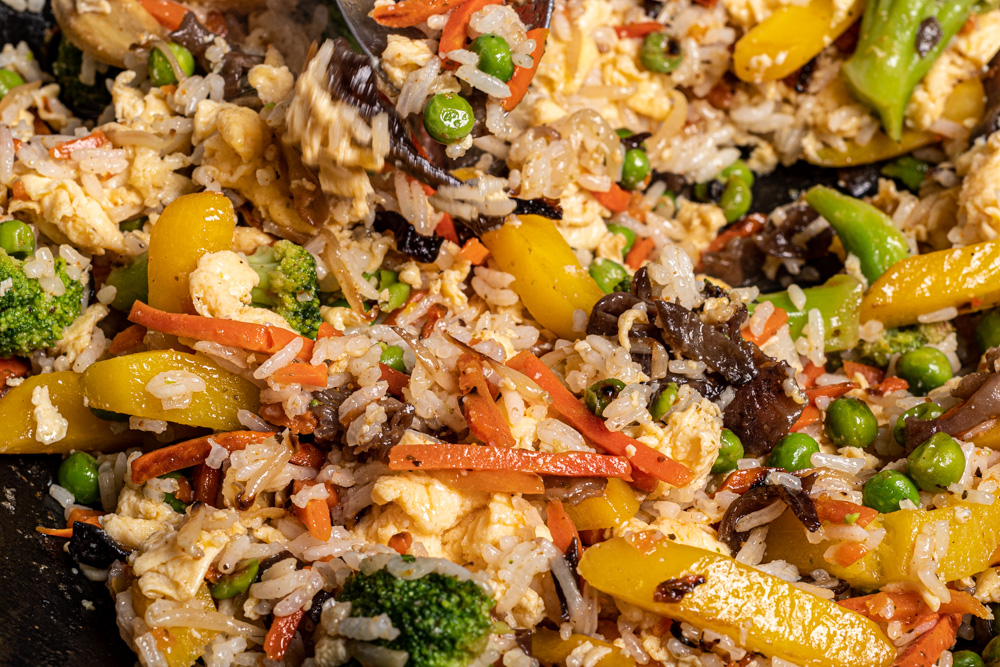 Don't overcrowd your wok!
Overcrowding a wok with too many ingredients cools it down severely.
Rule of thumb: stir-fry should occupy no more than a third of the total volume of wok.